Online Shopping Now Available!
Online purchasing is now available in our online store. Pick up a few signed copies today!
---
I Live in Westbrook, Connecticut
This is the title of a new book for children and adults to learn more about this beautiful shoreline town in which we live.
Author: Frances Russell, Westbrook resident for 51 years
llustrator: Bud Loomis, Westbrook resident for 25 years
This book will take the reader on a journey to the beginning of our town. It begins with the Native Americans in 1635 and weaves our story until Westbrook became incorporated in 1840. The books will be available for PRE-ORDER in mid-November
---
I'm Really Afraid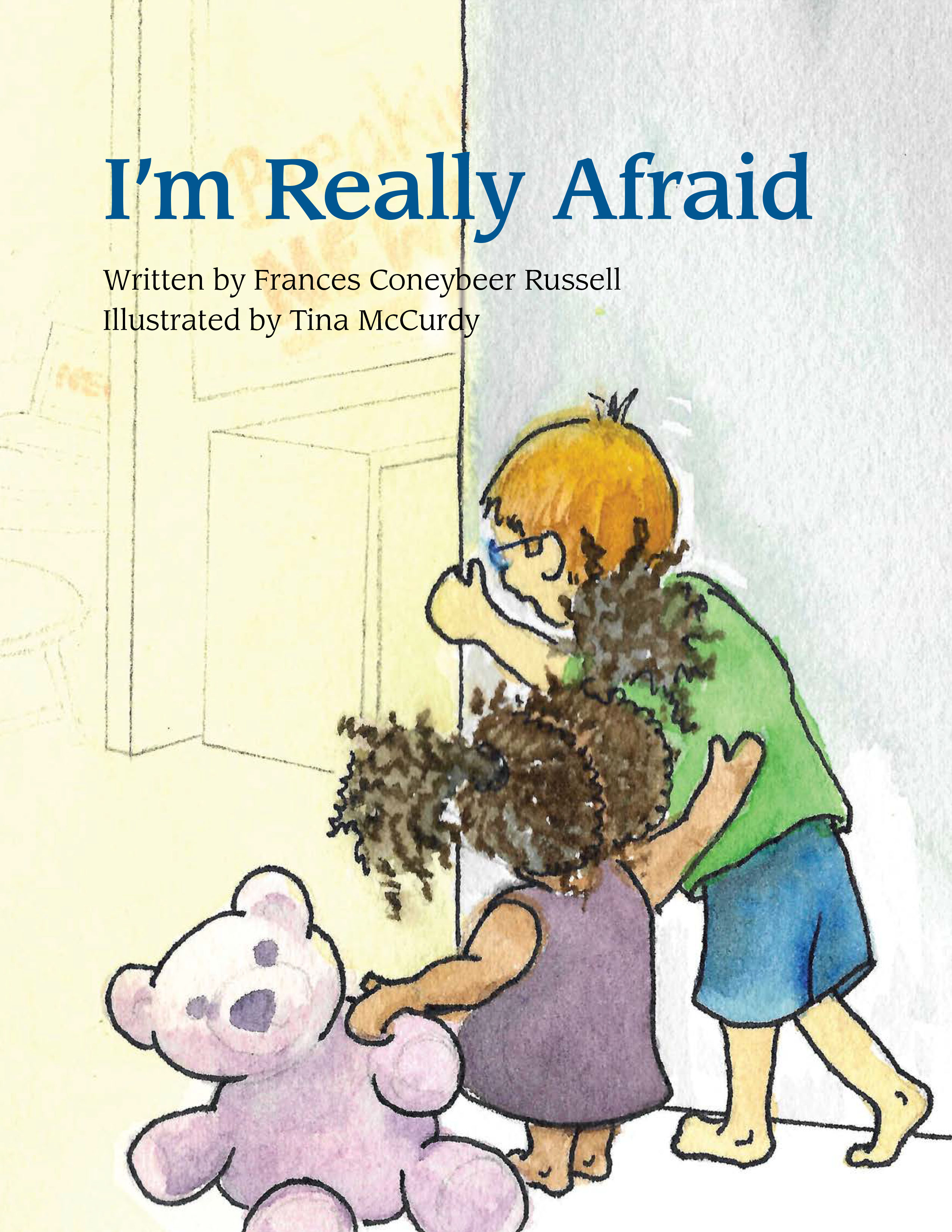 This is a very scary time for us, as adults, but what about the kids? They're afraid and they're not even sure why or what is going on or when it will be over. This newest book written by Frances Coneybeer Russell will ease some of those fears and help the little ones understand scary things happen but there are people to trust, things to learn and someday the world will be okay again.
---
The Marsh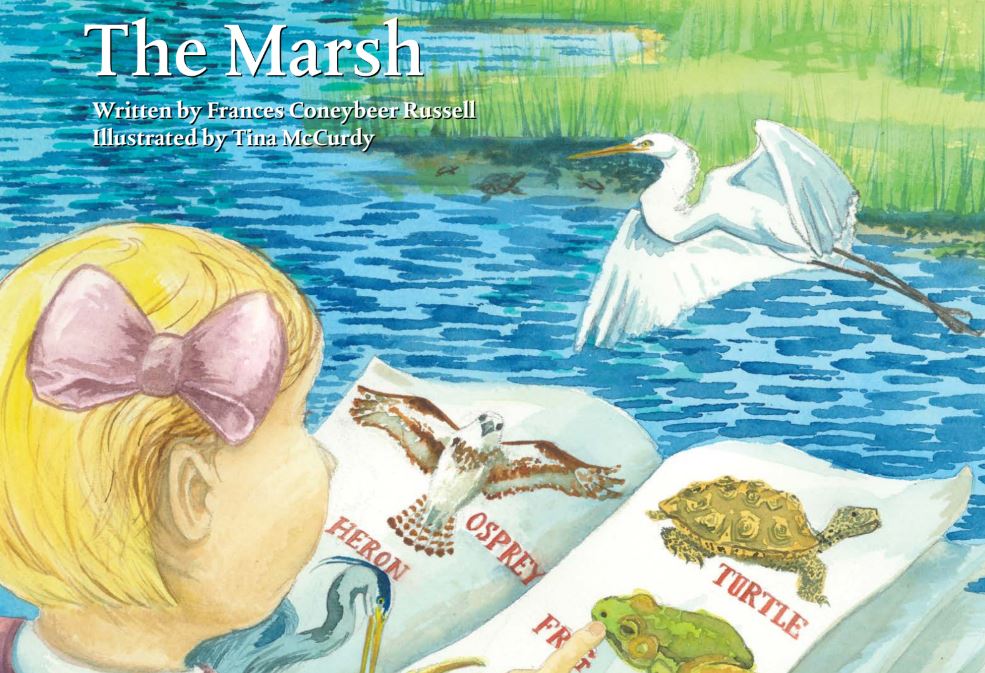 When you wake up in the morning and look out the window, what do you see? Martha looks out and sees beautiful and amazing things because she looks out at the marsh every day. What kinds of plants and animals and birds live there? Let's find out together!
Want to learn more about the book, meet the author, and pick up a signed copy? Visit the events page to get the dates and locations!
---
Frances Russell's First Release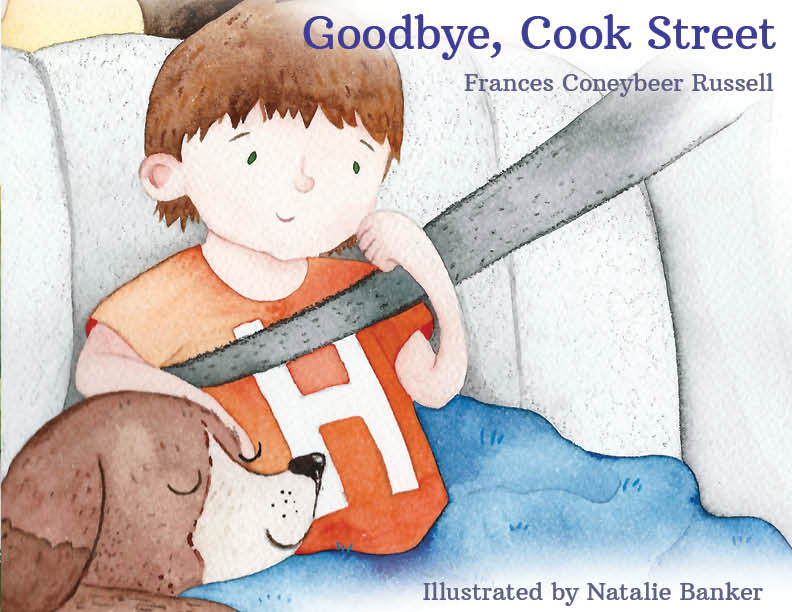 Purchase Online at Barnes and Noble

---
Goodbye Cook Street is for any young child who is uneasy and unsure about moving. The inspiration for this book came from my son John, his wife Heather and my grandson, Harrison. For five years they lived in a very old colonial house in Charlestown, Massachusetts. They loved that house, they loved their neighborhood and they loved their neighbors. They made the decision to move to Duxbury, Massachusetts so Harrison would have a place to run and play. The move from Cook Street was an emotional and fearful adventure for the family. Moving, for Harrison, was a very scary thought. Would he make new friends? Will there be a park there? Will he be able to walk with Daddy around the corner to get breakfast?
As the family, for the last time, drove away from their beloved home they looked back, waved and said "Goodbye, Cook Street" and they knew their memories of Cook Street would be in their hearts forever.
---